9 seater vans rental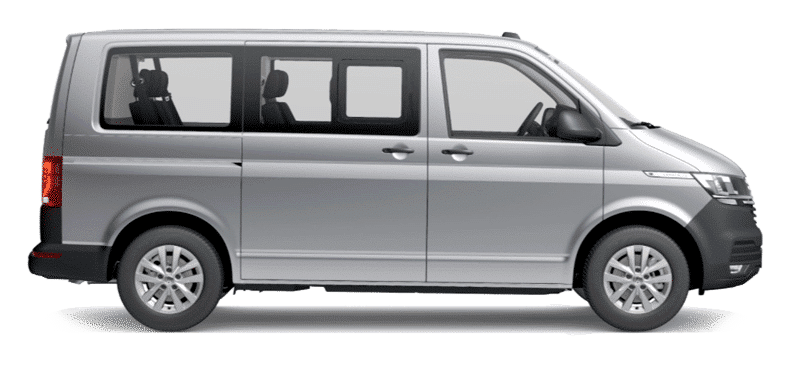 Economic 9-seater vans for rent
Discover our fleet of 8 and 9-seater passenger vans, in which you can travel with your friends or family in maximum comfort and safety. Up to 9 passengers, including the driver, can be legally accommodated in these vans. In addition, our fleet of 9-seater vans includes the latest models of the Volkswagen Caravelle. A van that stands out for its efficiency and reliability.
9-seater vans for hire in Asturias and Galicia
The 9-seater passenger vans of hello! Rentacar passenger vans have a robust and elegant look, and inside they are spacious with comfortable seats, as well as a large boot, where you can fit all the luggage you need on your trip. In our fleet you can choose between the standard or Trendline model or the 9-seater Premium van, which has all the extras and comforts.
Advantages
Comfort for all nine passengers
Large luggage compartment
Efficiency and low fuel consumption
Volkswagen safety guarantee
Features
4.9 m long x 1.9 m wide x 1.9 m high
Luggage compartment up to 5,800 liters
Standard and premium configuration
Automatic and Manual
Requirements
Minimum driver age: 21 years
Minimum experience: 2 years
See available vehicles
Why should you trust us?

Transparency
Trust is based on good communication, which is why our prices are clear and detailed, with no last-minute surprises.

Experience
We have been in the sector for more than 30 years; thousands of satisfied customers endorse us, making us one of the most highly valued companies in Spain.
Security
Our fleet is made up of the best brands of modern vehicles. Our rentals include insurance for driver and passengers.

Service
We are passionate about what we do, which is why we always strive to give the best possible service to all our customers.
Nuestras furgonetas de alquiler 9-seater vans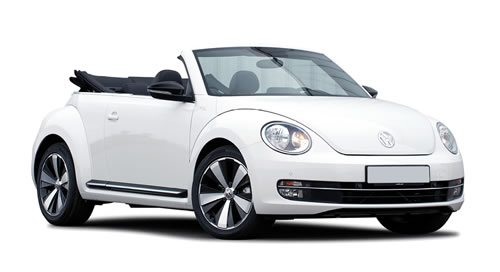 BEETLE CABRIO 2.0 TDI 110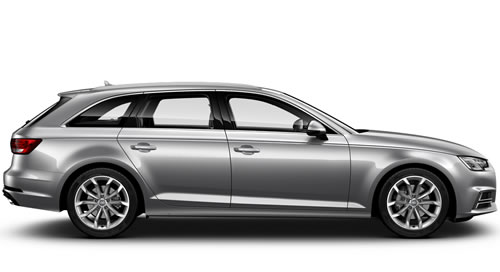 A4 AVANT 3,5 TFSI 150 CV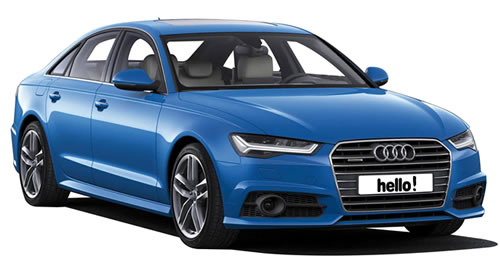 A4 SPORT EDIT 2,0TDI150CV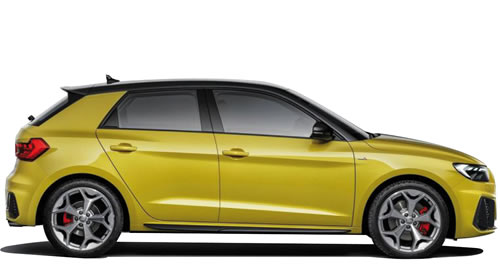 AUDI A1 1.5 TFS 150CV AUT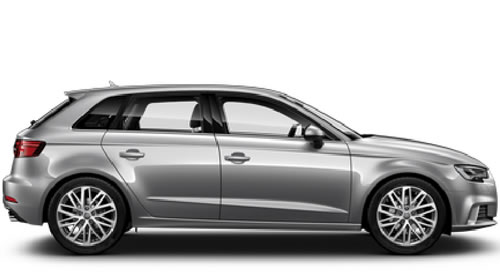 AUDI A3 SPORTBACK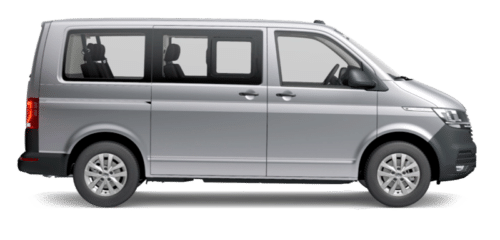 Caravelle 9 Plazas 2.0 TDI 120 CV

Seat Ibiza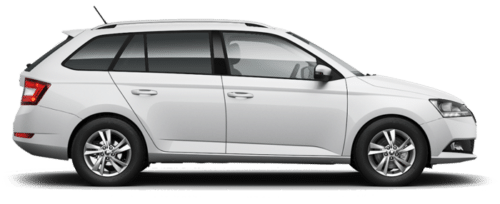 Skoda Fabia ST

Skoda Superb Combi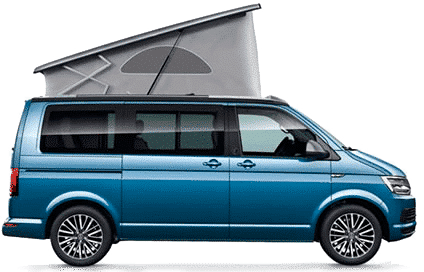 VW California Camper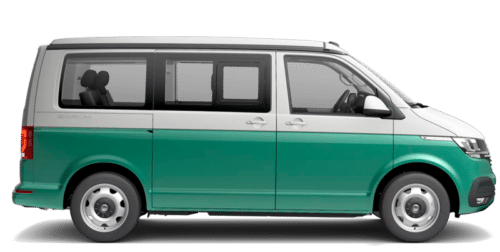 VW Caravelle 7 Plazas Multivan

VW Crafter Short 9m3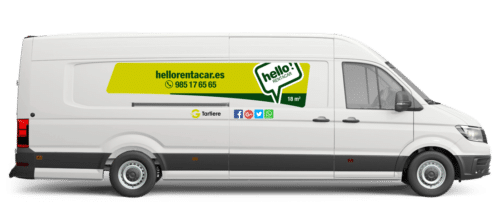 VW Crafter Large Volume 18m3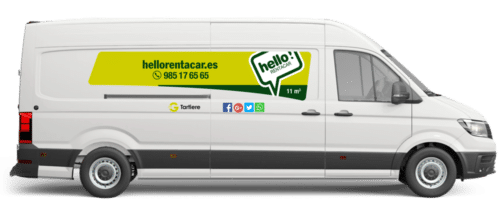 VW Crafter Long 11m3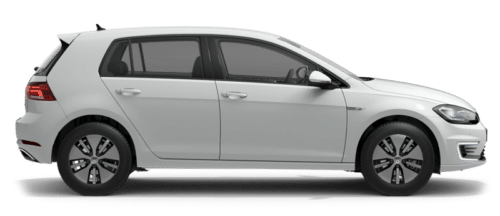 VW Golf Electric 100%

VW Passat Executive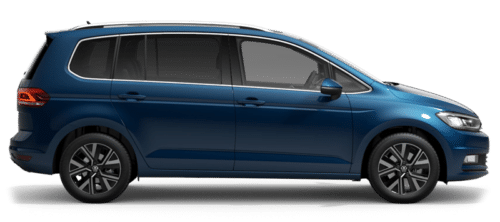 VW Touran Sport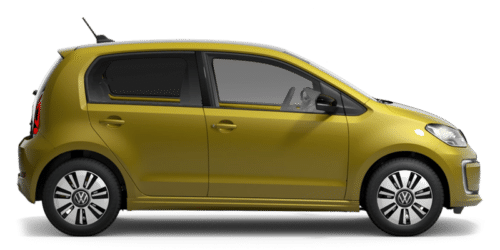 VW Up Electric 100%

VW Refrigerated Van
Where can you rent 9-seater vans?