Alquiler de Furgonetas
9-seater vans
Buscar furgonetas de alquiler
9 seater vans rental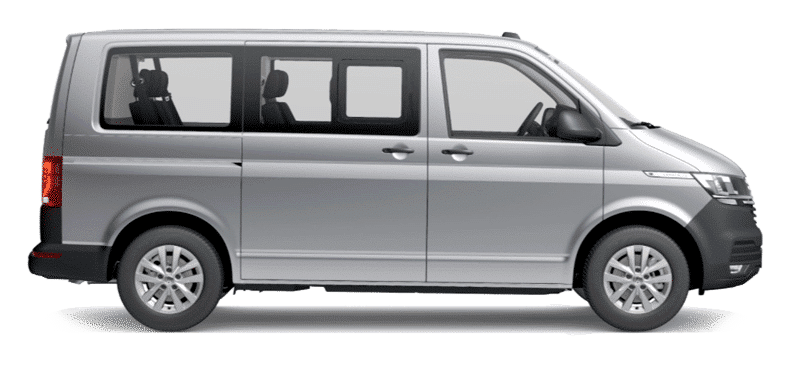 Economic 9-seater vans for rent
Discover our fleet of 8 and 9-seater passenger vans, in which you can travel with your friends or family in maximum comfort and safety. Up to 9 passengers, including the driver, can be legally accommodated in these vans. In addition, our fleet of 9-seater vans includes the latest models of the Volkswagen Caravelle. A van that stands out for its efficiency and reliability.
9-seater vans for hire in Asturias and Galicia
The 9-seater passenger vans of hello! Rentacar passenger vans have a robust and elegant look, and inside they are spacious with comfortable seats, as well as a large boot, where you can fit all the luggage you need on your trip. In our fleet you can choose between the standard or Trendline model or the 9-seater Premium van, which has all the extras and comforts.
Ventajas
Comfort for all nine passengers
Large luggage compartment
Efficiency and low fuel consumption
Volkswagen safety guarantee
Características
4.9 m long x 1.9 m wide x 1.9 m high
Luggage compartment up to 5,800 liters
Standard and premium configuration
Automatic and Manual
Requisitos
Minimum driver age: 21 years
Minimum experience: 2 years
Ver vehículos disponibles
¿Por qué deberías confiar en nosotros?

Transparencia
La confianza se basa en una buena comunicación, por ello nuestros precios son claros y detallados, sin sorpresas de última hora.

Experiencia
Llevamos más de 30 años en el sector, miles de clientes satisfechos nos avalan. Hoy día somos una de las empresas mejor valoradas.
Seguridad
Nuestra flota se compone de vehículos modernos, y de primeras marcas. Nuestros alquileres incluyen seguro para conductor y acompañantes.

Servicio
Nos apasiona lo que hacemos, por eso siempre intentamos dar el mejor servicio posible a todos nuestros clientes.
Nuestras furgonetas de alquiler 9-seater vans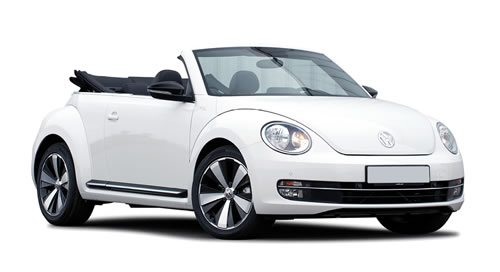 BEETLE CABRIO 2.0 TDI 110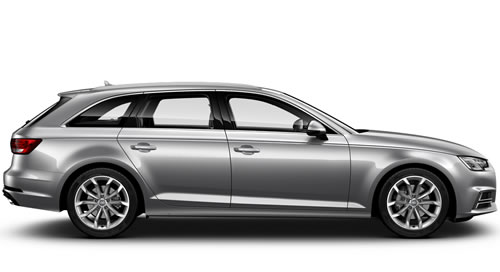 A4 AVANT 3,5 TFSI 150 CV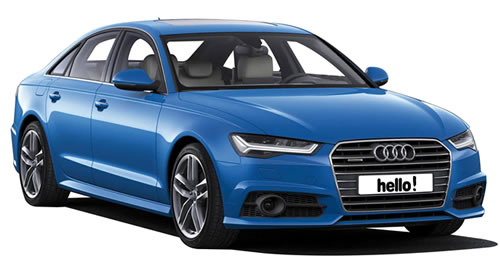 A4 SPORT EDIT 2,0TDI150CV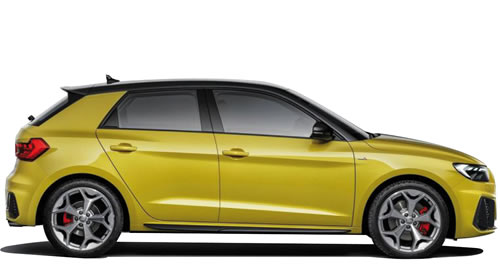 AUDI A1 1.5 TFS 150CV AUT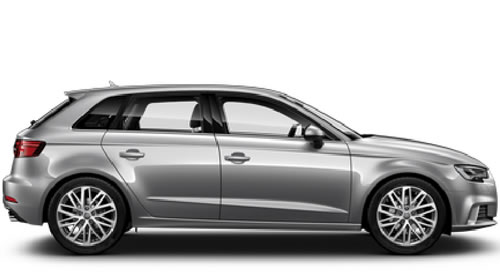 AUDI A3 SPORTBACK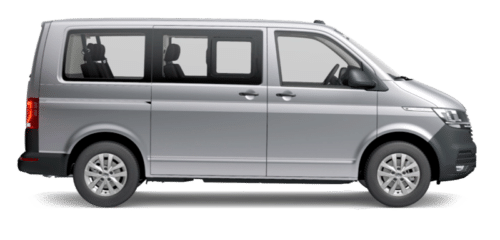 Caravelle 9 Plazas 2.0 TDI 120 CV

Seat Ibiza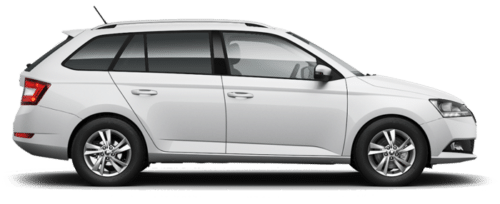 Skoda Fabia ST

Skoda Superb Combi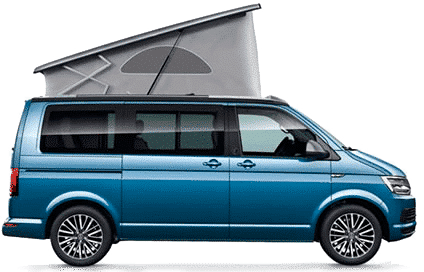 VW California Camper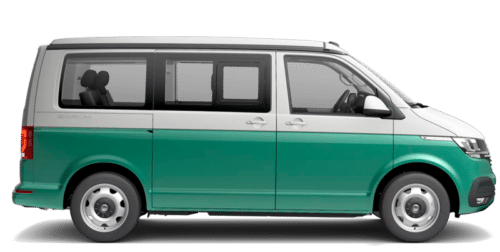 VW Caravelle 7 Plazas Multivan

VW Crafter Short 9m3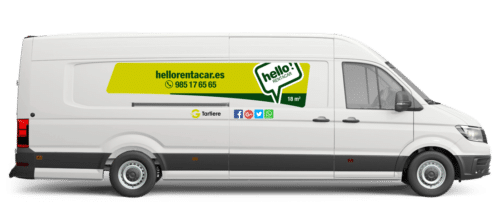 VW Crafter Large Volume 18m3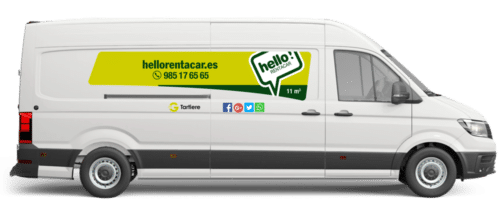 VW Crafter Long 11m3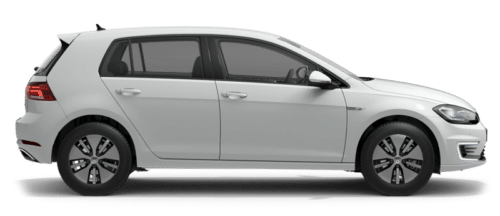 VW Golf Electric 100%

VW Passat Executive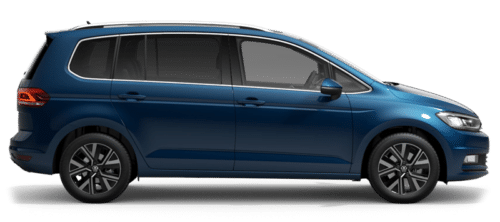 VW Touran Sport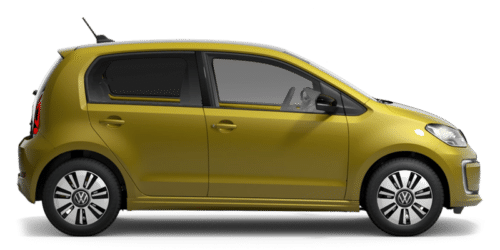 VW Up Electric 100%

VW Refrigerated Van
¿Dónde puedes alquilar furgonetas 9-seater vans?