Electric car rental in Asturias and Galicia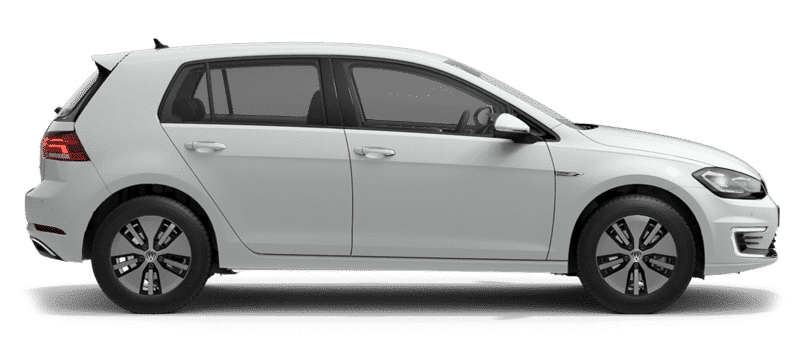 Environmentally friendly electric cars
If you like to be on trend and you are committed to the environment, why not try one of our electric cars for hire? Made to enjoy as much as possible, while polluting as little as possible, electric vehicles do not need fuel and offer a great deals of freedom for city travel, as they are easier to park thanks to their reduced dimensions. However, they are spacious enough inside and will allow you to move around in style and without making much noise!
Your electric car hire company in Asturias and Galicia
Rent your zero-emissions, electric vehicle with hello! Rentacar and enjoy the best conditions on a car that suits you, whenever you want. Book online through our search engine, choose your rental dates and pick-up and drop-off locations… and that's it! Plus, if you do it through our website, you can get your electric car at the best price.
Advantages
Avoid urban restrictions
Environmentally friendly
Quiet driving
Convenience and comfort
Features
Automatic gearbox
Range 300 kilometers
APP included
Five seats
Requirements
Minimum age of driver: 20 years
Minimum experience: 2 years
See available vehicles
Why should you trust us?

Transparency
Trust is based on good communication, which is why our prices are clear and detailed, with no last-minute surprises.

Experience
We have been in the sector for more than 30 years; thousands of satisfied customers endorse us, making us one of the most highly valued companies in Spain.
Security
Our fleet is made up of the best brands of modern vehicles. Our rentals include insurance for driver and passengers.

Service
We are passionate about what we do, which is why we always strive to give the best possible service to all our customers.
Our electric rental cars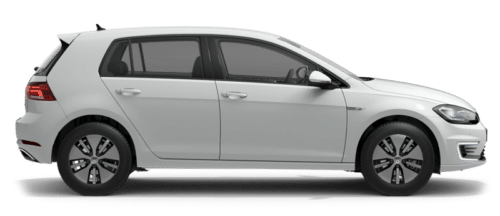 VW Golf Electric 100%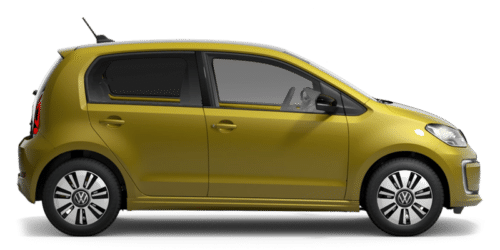 VW Up Electric 100%
Where can you rent our electric cars?