moVe is Hello Rentacar's new subscription service for individuals
Subscribe to the car of your choice for the months you need it. Pay month by month. No fixed contract periods, paperwork, expenses or complicated procedures.
It adapts to your needs
We provide you with the vehicle you always need, if your life changes, moVe changes with you.
It is flexible
Use your car for as long as you choose. When you no longer need it, just cancel your subscription and return the vehicle.
It's easy
Select the vehicle that best suits your lifestyle, send us the booking form and in a few days, you'll be enjoying your moVe.
No hassle
Everything is included in your subscription fee; insurance, taxes and maintenance.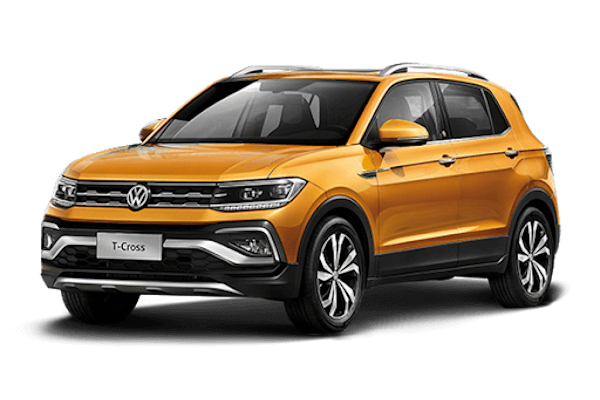 How does it work?

Select a subscription
Choose in hellomove.es the subscription you are most interested in and look for the vehicle that suits your mobility needs.

Send us your details
When you select the vehicle, we will ask you for your details so that we can make all the arrangements for the vehicle to be available as soon as possible, so that you can start moving.

Ready to move
Your chosen vehicle will be available, and you will be able to move freely.

Frequently asked questions
How do I select the vehicle I need?
You have several options: the easiest way is to indicate the amount you want to pay in the quota search engine and choose the vehicle and the kilometre configuration that best suits your needs. You can also consult the entire available fleet, sorted by quota from highest to lowest, or filter by vehicle type.
What happens if I cannot find the car I'm looking for?
Contact us, tell us what you are looking for and we will do our best to find you the vehicle that fits perfectly with your needs.
What is the approval process like?
Once you have selected the vehicle, we will receive your request with the contact details you have provided, and we will contact you to confirm the terms of the subscription contract, asking you for the necessary documentation to continue with the contracting process.
What documentation will I be asked for during the process?
We will ask you for a copy of your ID card and driving license, your last two pay slips and the bank account number which you would like to use for the payments.