What is Renting?
Subscribe to the car of your choice for the months you need.
Renting is a long-term vehicle rental whereby you have one or more vehicles at your disposal without having to worry about the costs associated with their use (insurance, maintenance, tyres, breakdowns, taxes, etc.). You only have to pay a monthly amount that is set up in advance depending on the vehicle chosen, the services contracted, and the use you make of it (kilometers to be covered during pre-set periods of 12, 24, 36, 48 or 60 months).

Renting means there is no initial investment in the fleet, all you commit to is a monthly fee for its use, substantially improving the cash flow ratio.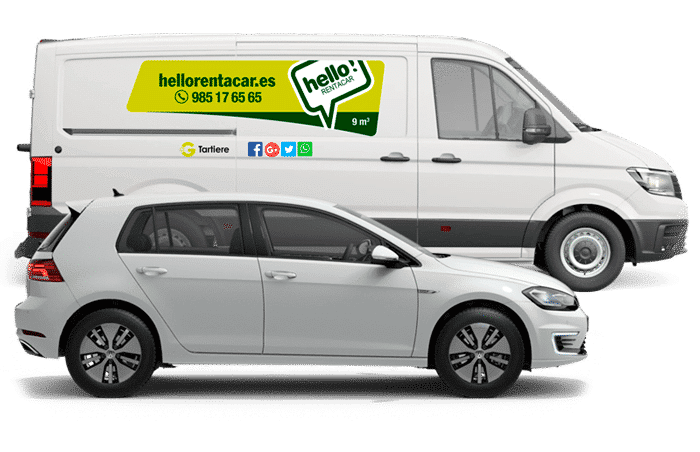 Rentiflex, the flexible renting
If you need one or more vehicles for a period of time due to your professional needs or because of a specific evolution in your business, hello! Rentacar provides you with maximum flexibility, both in terms of kilometers and contract period. You can choose contract periods from 1 to 60 months for cars, commercial vehicles (vans) or off-road vehicles, with the same service guarantees of a normal Renting, but with the added advantage of not having penalties for early cancellation. Any company, small business or individual can sign a Flexible Renting contract. There are no legal limitations.
Economic advantages
In a context such as the current one, both in large companies and SMEs and for those who are self-employed, it is essential to have greater cost control, reduce risks and focus resources and time on the productive tasks inherent to their activity. In these conditions, both Renting and Flexible Renting are an interesting and powerful alternative to purchasing, as you can have the vehicles you need without having to make a large outlay.
The renting option allows you to free up cash resources that are more productive in your own activity or in investments with a lower depreciation than the value of the vehicles.
Write us a message indicating your needs and we will contact you.