Minivan car rental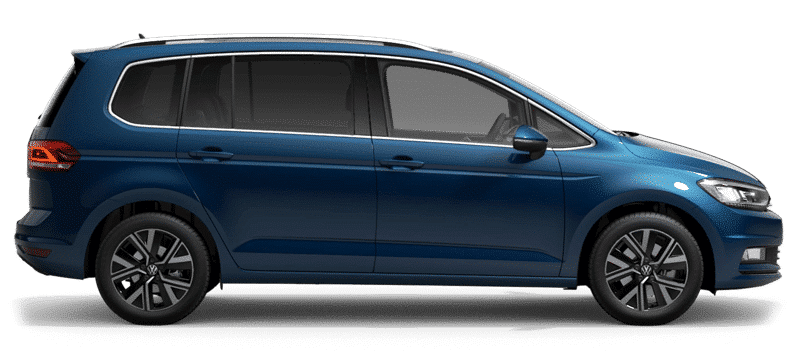 Why should you trust us?

Transparency
Trust is based on good communication, which is why our prices are clear and detailed, with no last-minute surprises.

Experience
We have been in the sector for more than 30 years; thousands of satisfied customers endorse us, making us one of the most highly valued companies in Spain.
Security
Our fleet is made up of the best brands of modern vehicles. Our rentals include insurance for driver and passengers.

Service
We are passionate about what we do, which is why we always strive to give the best possible service to all our customers.
Nuestros coches de alquiler Minivan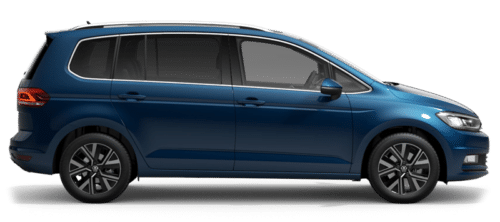 VW Touran Sport
¿Dónde puedes alquilar coches Minivan?